Competitive Edge Hockey
Have You Reached Your Maximum Potential ?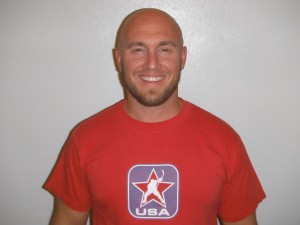 Lance Jaeger – Instructor/Coach
USA Hockey Level 5 Certification
35+ years of experience as an
Instructor/Coach/Player at the
Youth/High School/Division III/Adult
Levels in MN and CO.
---
Competitive Edge Hockey has helped hundreds of Future Stars and Late Bloomers reach their maximum hockey potential by focusing on the fundamental skills and techniques that today's game requires. We help you gain a competitive edge through a logical progression of Skills & Drills customized to match each player's needs and personal goals. Our objective is to enhance each player's overall experience and success at whatever level they choose to play !
We Work with:

Boys/Girls
Men/Women
Individuals
Small Groups
Teams
Ice/Inline Players
Goaltenders
Referees
Coaches

Skills & Drills:

Skating
Stick-Handling
Passing & Receiving
Shooting
Scoring & Finishing
Puck Support & Protection
Angling & Checking
Positioning & Team Play
Game Situations & Scenarios